Mission
To safely provide our customers with affordable, dependable and sustainable electric services.
Vision

Powering our community with excellence in energy solutions.
Values

Appreciation, customer focus, safety, diversity, accountability,
initiative, teamwork, integrity, and open communication.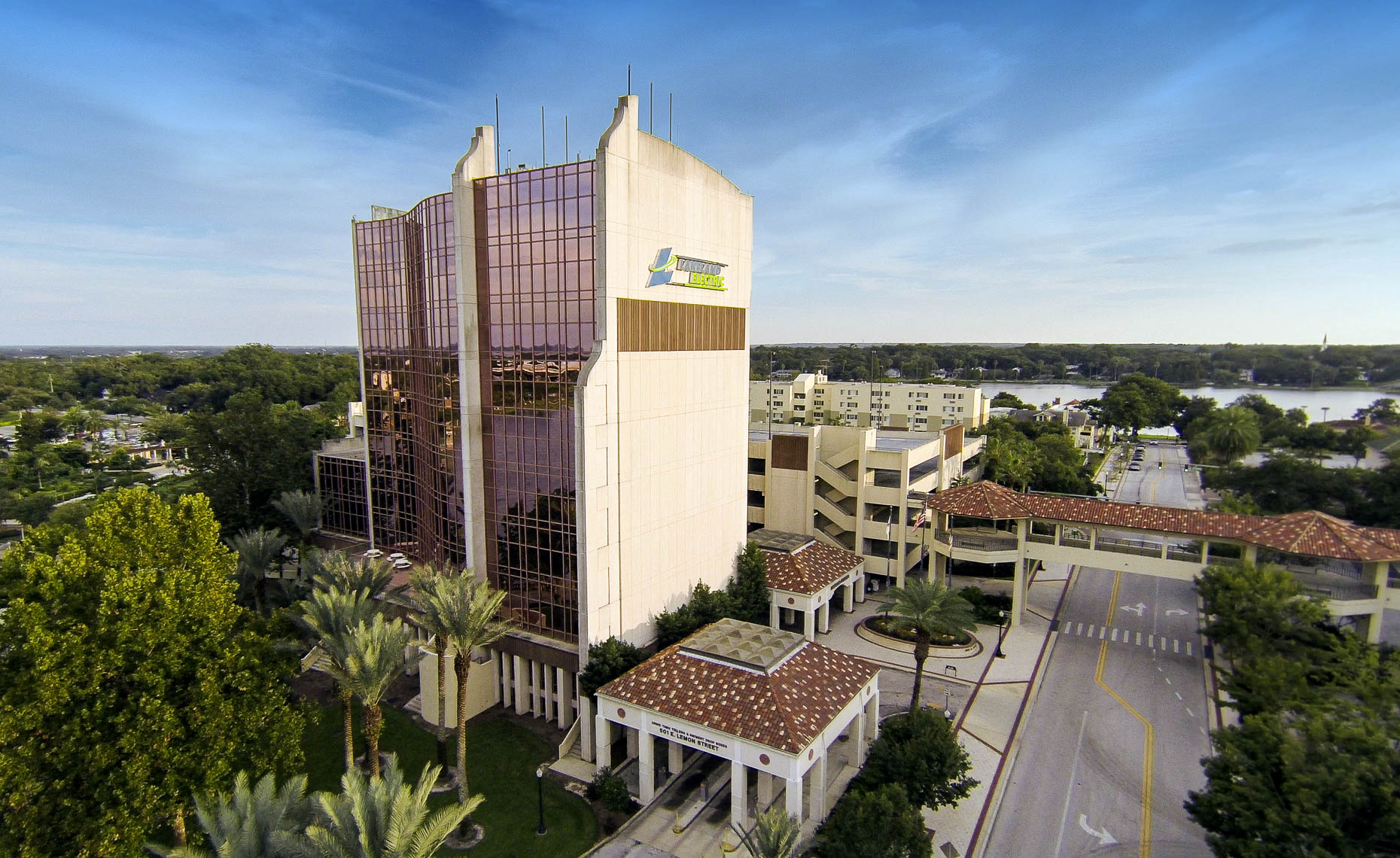 Michael Beckham - Interim General Manager
Michael (Mike) Beckham is Lakeland Electric's Interim General Manager.
Lakeland Electric is Florida's third-largest municipal electric utility and the 24th largest in the U.S.A. Lakeland Electric serves 137,000 customers through its transmission and distribution facilities from the utility's power generation fueled by natural gas, oil and solar power.

Prior to working for Lakeland Electric, Beckham held the positions of Director of Consolidated Coal Plants and Plant Manager for First Energy, where he was responsible for the business aspects of over 2000 Megawatts of coal generation. Beckham has also held management positions in Production at Tennessee Valley Authority, Mirant and Southern Company.

Beckham holds a Bachelor of Electrical Engineering Degree from the Georgia Institute of Technology and is a Registered Professional Engineer in the State of Georgia. Mike currently serves as the Vice-Chairman Board of Directors for PACE Center for Girls of Polk County.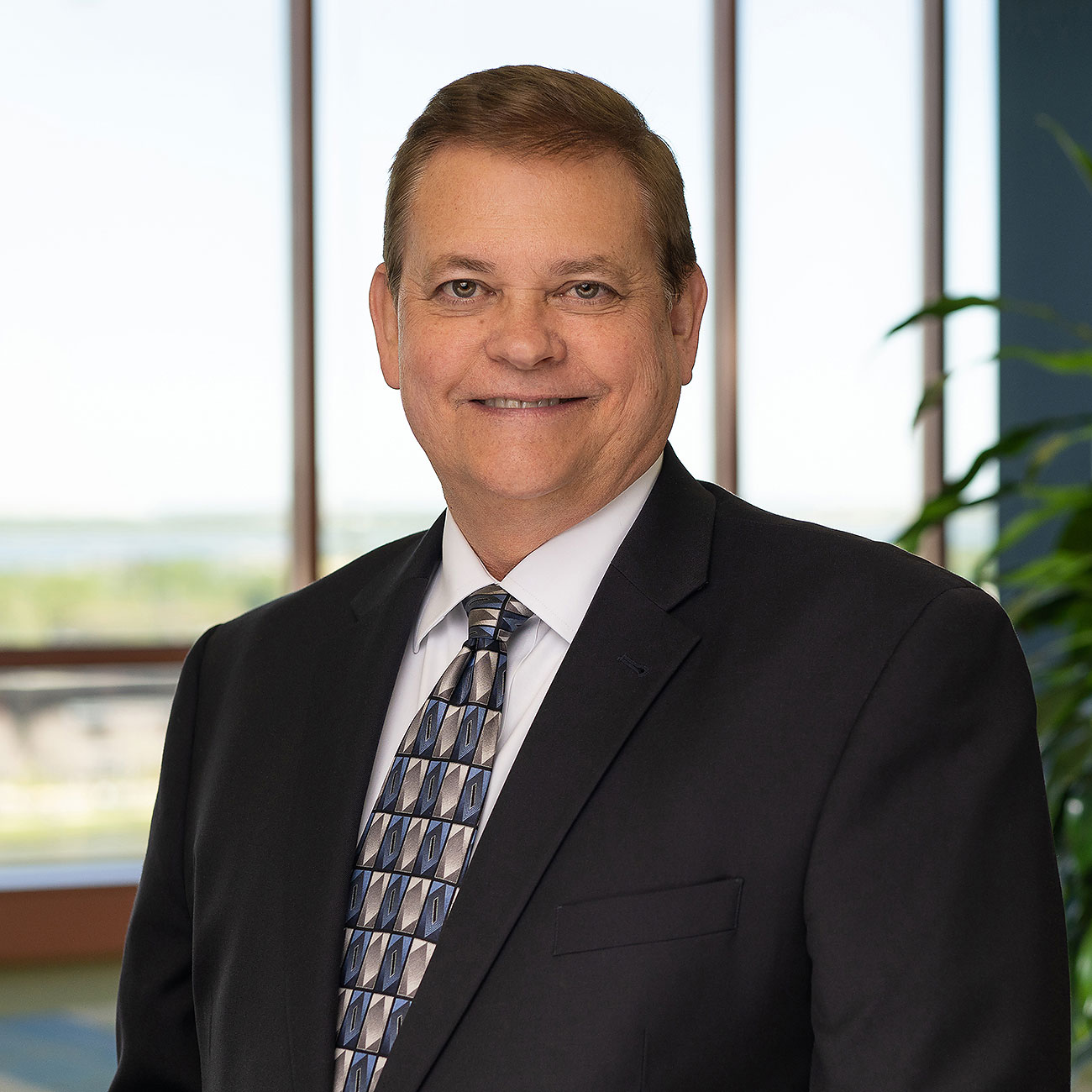 David Kus - Assistant General Manager, Customer Service
David Kus is the Assistant General Manager of Customer Service. He is responsible for Application Support, Customer Contact, Energy & Business Services, Field Service, Marketing & Communications, and Revenue Management. Kus came to us from Chelsea, MI, and has over 30 years of experience leading Customer Service Operations in investor-owned and municipal utilities. He started as a meter reader and worked his way up through leadership positions in meter reading, field services, credit and collections, call centers, billing remittance, payment offices, and project management.

Kus holds a bachelor's degree from the University of Michigan and attended the University of Detroit Law School. David serves as a Board Member for the Mid-Florida Chapter of the American Red Cross.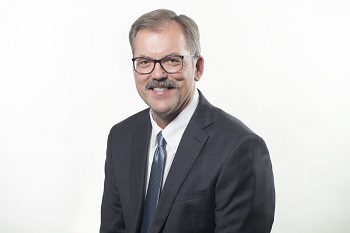 Gina Jacobi - Assistant General Manager, Fiscal Operations
Gina Jacobi is the Assistant General Manager of Fiscal Operations. She has more than 35 years of professional experience in finance, 25 of which were in the utility and energy sectors. Prior to joining Lakeland Electric, she spent eight years at PNM Resources, an investor-owned utility with 745,000 customers, where she last served as Director of Investor Relations. Her experience includes her tenure as Director of Finance for TNP Enterprises, a utility holding company in Texas. She was also a Director of Financial Planning and Analysis for Union Pacific Corporation, a Fortune 500 company.

Jacobi holds a Master's in Business Administration from Northwestern University, a Bachelor's degree in Management from Rice University, and is a certified government accountant. Gina is currently the board treasurer and finance chair of Central Florida Speech and Hearing.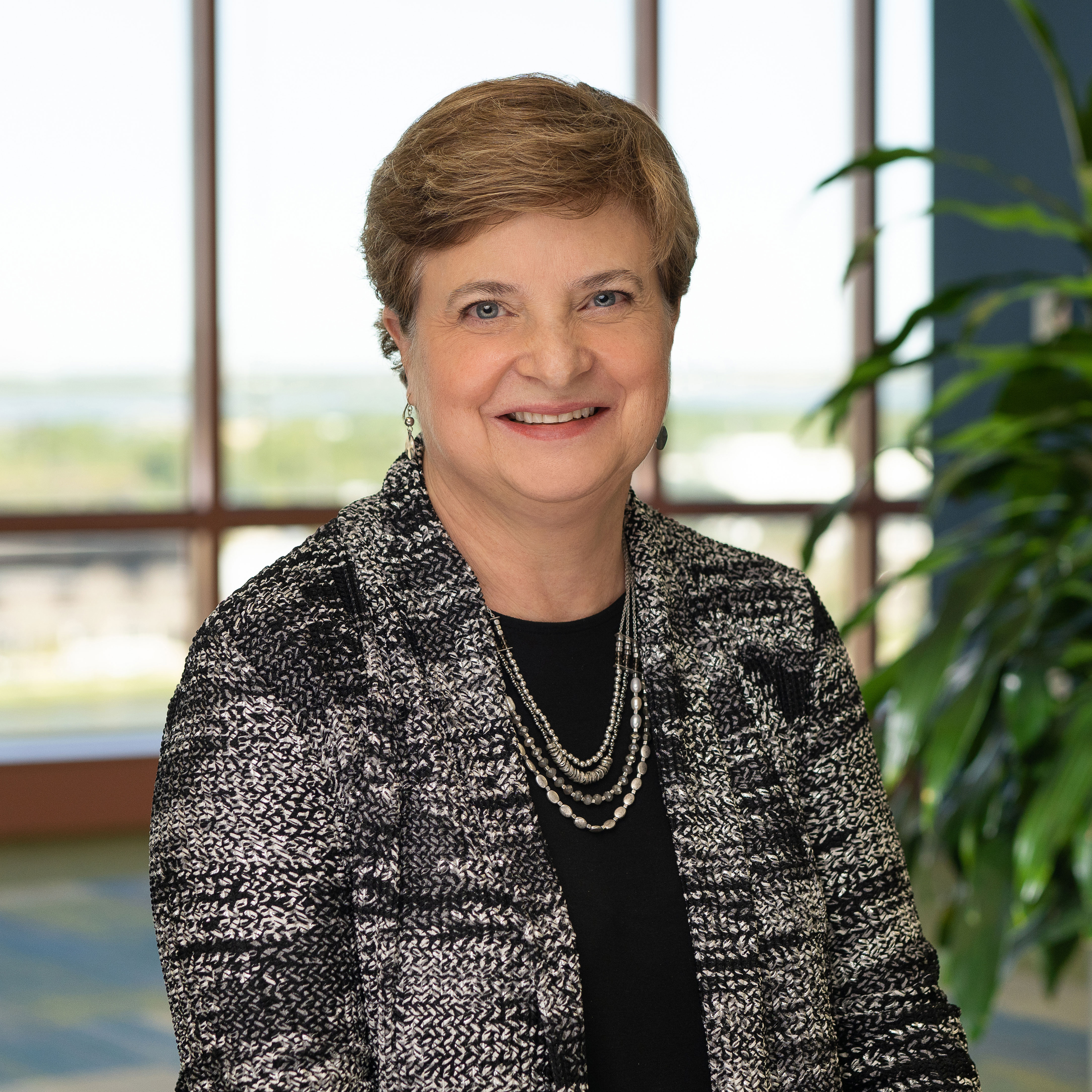 Joey Curry - Assistant General Manager, Energy Delivery
Joey Curry is the Assistant General Manager responsible for Energy Delivery. He has worked at Lakeland Electric in Energy Delivery for his entire 33-year career. He began in the Line Department and has worked his way through several areas within the Delivery division, including Lineman, Troubleman, System Operator, and Supervisor. His role, previous to his appointment as Assistant General Manager, was that of Manager of System Control. This role taught him about the demands of real-time operations. He also gained invaluable insight into the challenges that front-line employees face daily.

Joey has maintained industry certifications, including Electric System Operator, North American Electric Reliability Corporation (NERC) Certified Trainer, and Continuing Education Review Panel (CERP) CEH Auditor. He holds a degree in Electric Transmission System Technology from Bismark State College and is presently working on an advanced degree in Energy Management. Joey Curry is currently a board member of Florida Reliability Coordinating Council, Florida Municipal Electric Association, and Florida Municipal Power Pool Steering Committee.