Mission
To safely provide our customers with affordable, dependable and sustainable electric services.
Vision

Powering our community with excellence in energy solutions.
Values

Appreciation, customer focus, safety, diversity, accountability,
initiative, teamwork, integrity, and open communication.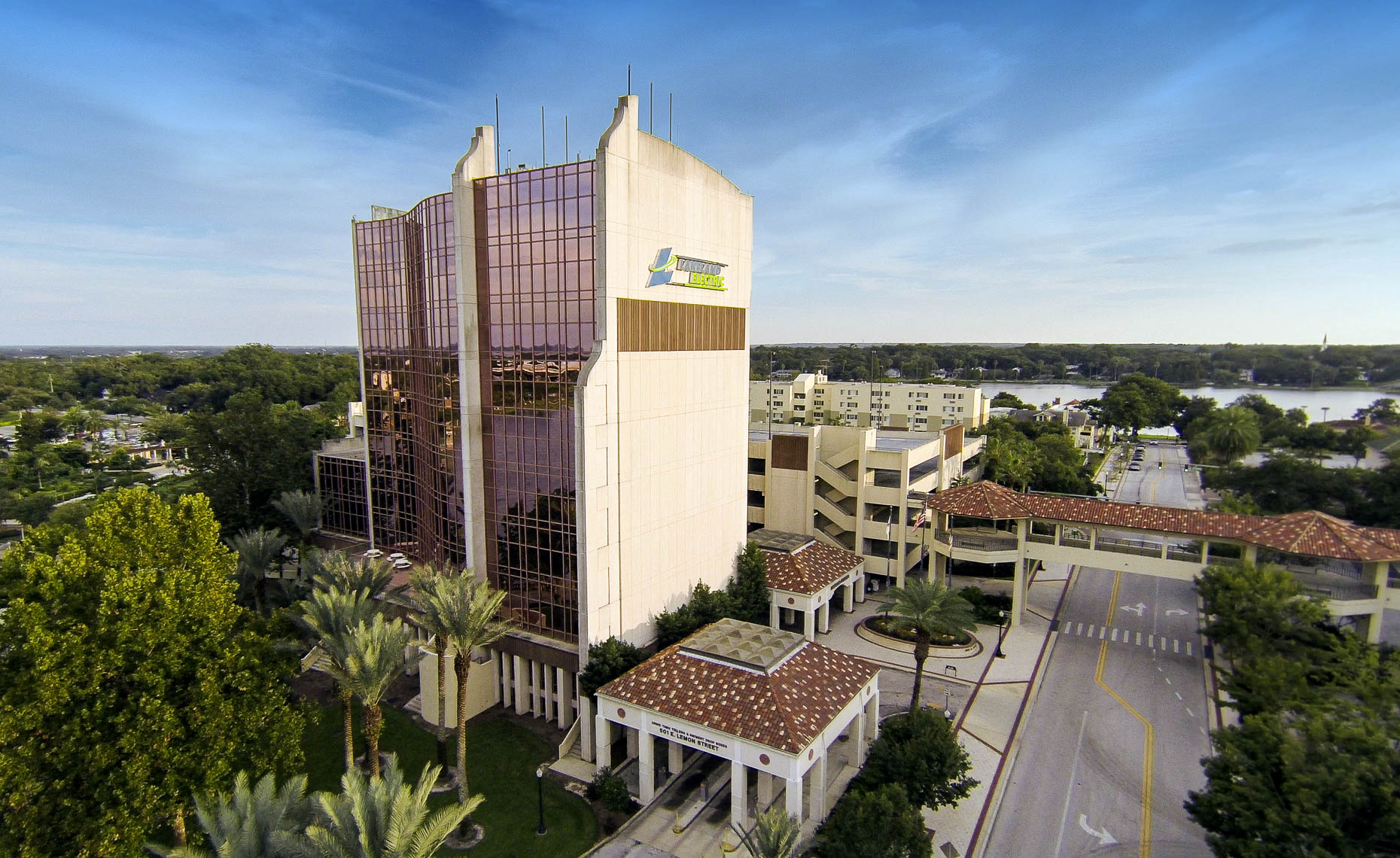 Michael Beckham - General Manager
Michael (Mike) Beckham is Lakeland Electric's General Manager.
Lakeland Electric is Florida's third-largest municipal electric utility and the 24th largest in the U.S.A. Lakeland Electric serves 137,000 customers through its transmission and distribution facilities from the utility's power generation fueled by natural gas, oil and solar power.

Prior to working for Lakeland Electric, Beckham held the positions of Director of Consolidated Coal Plants and Plant Manager for First Energy, where he was responsible for the business aspects of over 2000 Megawatts of coal generation. Beckham has also held management positions in Production at Tennessee Valley Authority, Mirant and Southern Company.

Beckham holds a Bachelor of Electrical Engineering Degree from the Georgia Institute of Technology and is a Registered Professional Engineer in the State of Georgia. Mike currently serves as the Vice-Chairman Board of Directors for PACE Center for Girls of Polk County.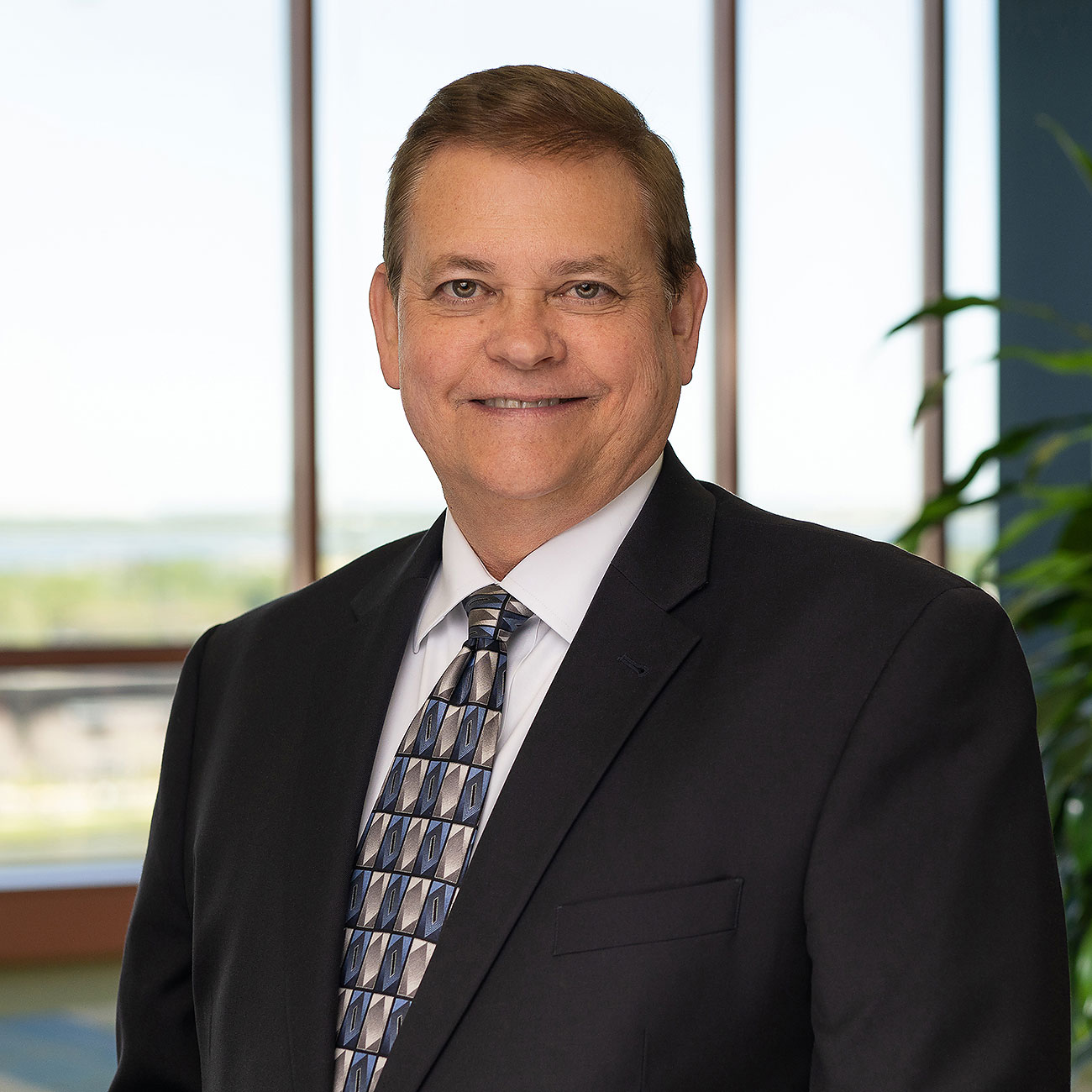 Tory Bombard - Assistant Director, Production
Tory Bombard is the Assistant Director of Energy Production. Tory brings over 22 years of experience with Lakeland Electric, including Fuels Manager, Business Operations Manager at McIntosh Power Plant, Chief Accountant and Accountant. She is skilled in developing power production plant contracts, O&M and capital budgets and forecasting. During coal operations, she was responsible for the coal yard and combustion byproducts handling and worked with both management and UWUA personnel on power plant operations and issues.

Tory has served as Chair of the Fuels Committee with the Florida Municipal Power Pool, Chair of the Eastern Fuel Buyers Group and Executive Board Member of the Florida Gas Utility. She regularly delivers updates to the Utility Committee and the City Commission concerning fuel issues, including the recent gas line relocation and operational transition to Florida Gas Transmission. She has developed many important relationships within the City of Lakeland, Lakeland Electric and other municipal and private utilities that will prove invaluable to her function as Assistant Director of Energy Production.

Tory holds Bachelor of Science degrees in Accounting and Finance, and a Master of Public Administration degree, all from the University of South Florida.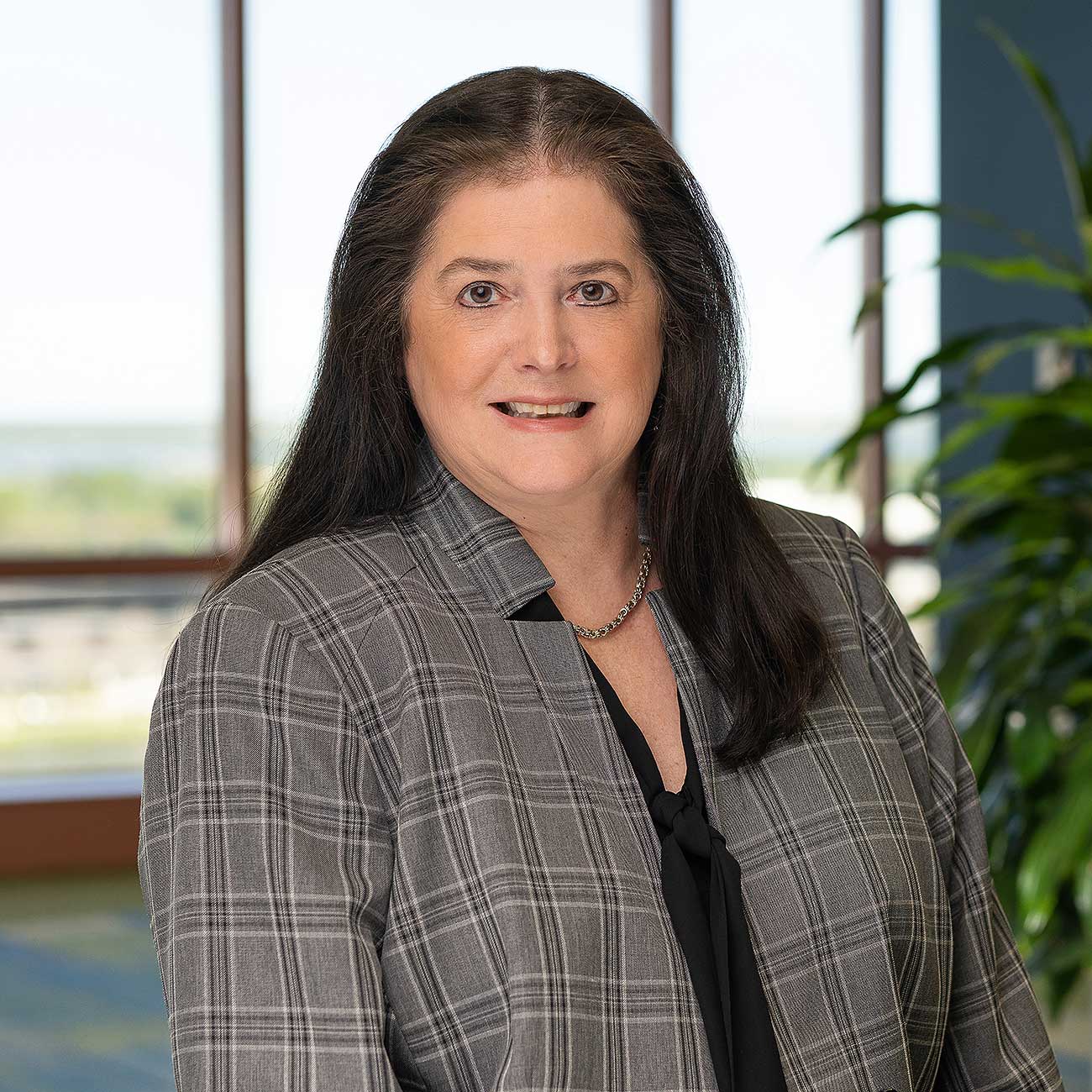 Korey Bush - Assistant General Manager, Customer Service
Korey Bush is the Assistant General Manager of Customer Service. He is responsible for Application Support, Customer Contact, Energy & Business Services, Field Service, Marketing & Communications, and Revenue Management. He began working at Lakeland Electric in 2003 as an Apprentice Lineman. He has held positions as Lineman, Electrician Foreman, Electric System Operator, Chief Electric System Operator, and most recently, Manager of System Operations.

Bush holds a bachelor's degree in Energy Management from Bismarck State College, and a Master of Business Administration degree from Louisiana State University - Shreveport.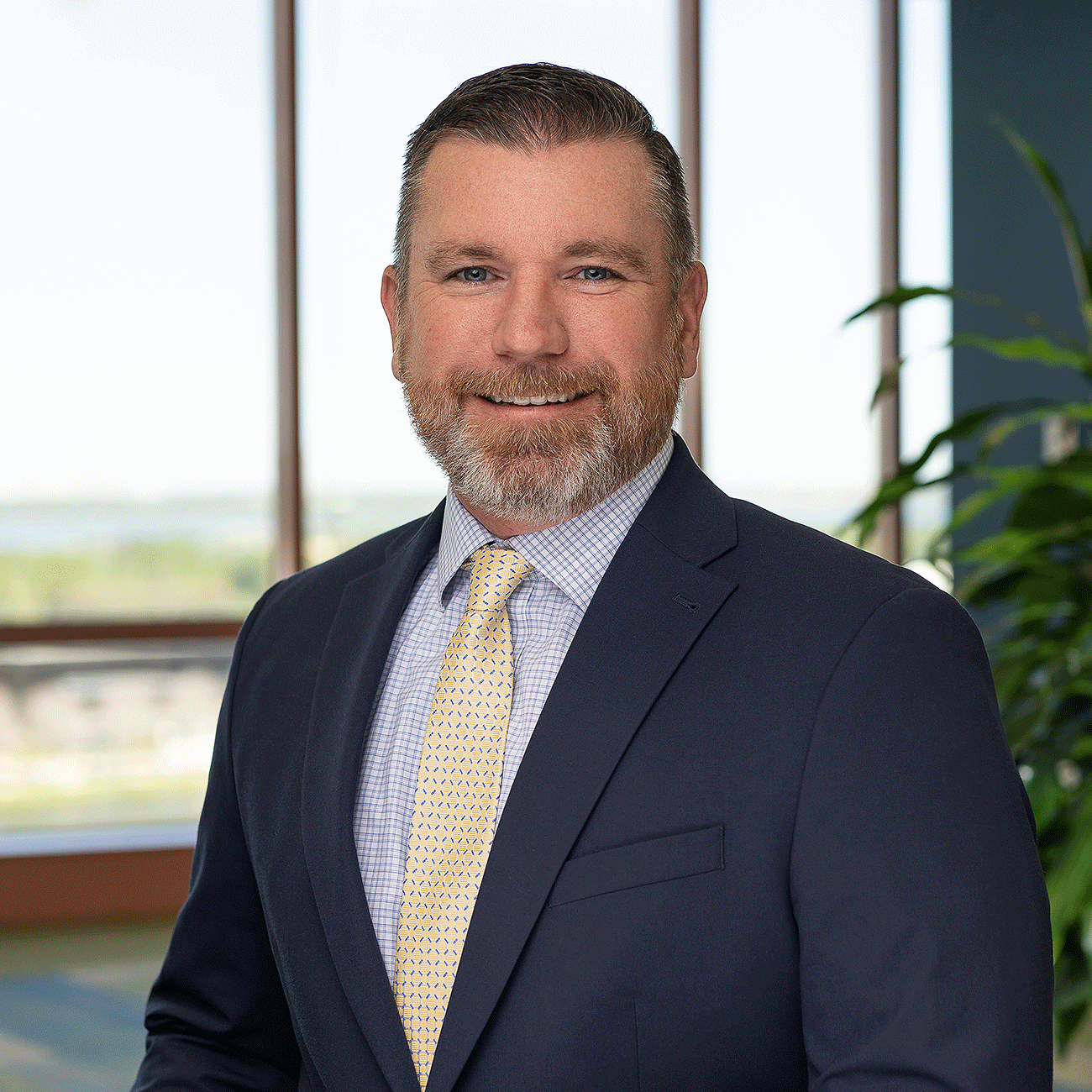 Gina Jacobi - Assistant General Manager, Fiscal Operations
Gina Jacobi is the Assistant General Manager of Fiscal Operations. She has more than 35 years of professional experience in finance, 25 of which were in the utility and energy sectors. Prior to joining Lakeland Electric, she spent eight years at PNM Resources, an investor-owned utility with 745,000 customers, where she last served as Director of Investor Relations. Her experience includes her tenure as Director of Finance for TNP Enterprises, a utility holding company in Texas. She was also a Director of Financial Planning and Analysis for Union Pacific Corporation, a Fortune 500 company.

Jacobi holds a Master's in Business Administration from Northwestern University, a Bachelor's degree in Management from Rice University, and is a certified government accountant. Gina is currently the board treasurer and finance chair of Central Florida Speech and Hearing.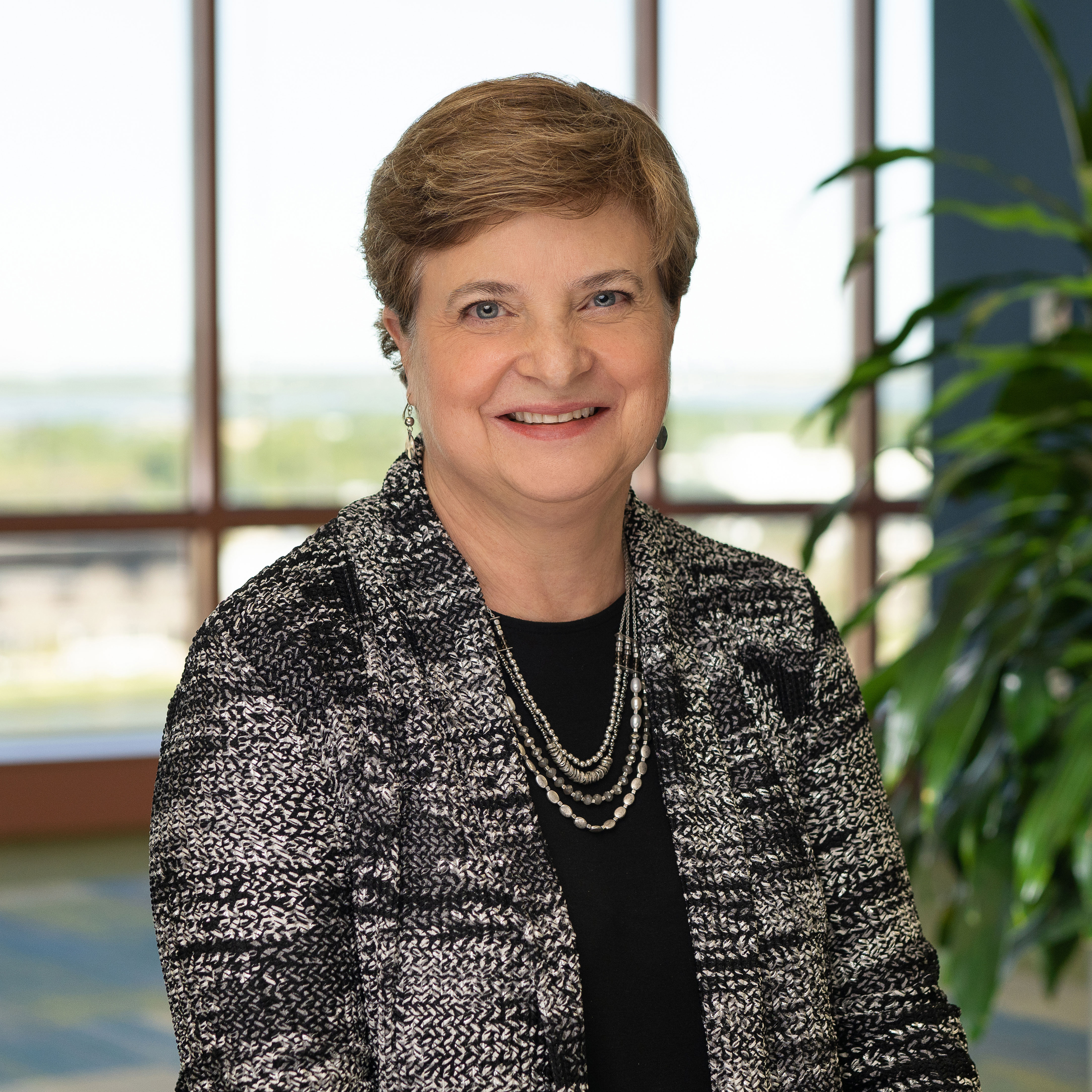 Scott Bishop- Assistant General Manager, Energy Delivery
Scott Bishop is the Assistant General Manager responsible for Energy Delivery. He was the utility's Emerging Technology Manager responsible for planning, piloting, and deploying programs around renewable resources, electrification of transportation, energy efficiency, battery storage, and demand response solutions. Scott drove innovation and built synergies to ensure the long-term success of Lakeland Electric's emerging energy technology projects.
Scott has over 20 years of experience in operations, protection and control, and technology. He has held positions as Manager of System Operations at Lakeland Electric and at Georgia Power, Advanced Control Systems. Scott has an associate degree in Mechanical Design, a bachelor's degree in Technology Management from Clayton University, and an MBA from Columbus State University in Georgia.