The surge protection system includes an outdoor surge suppressor unit that can be leased from Lakeland Electric for a minimum of 24 months.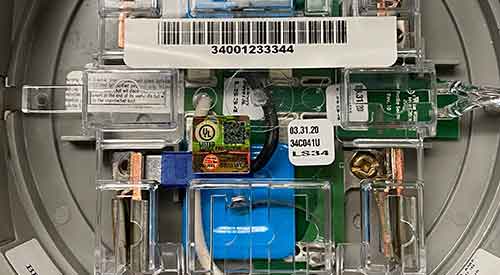 The cost of the program includes a one-time installation charge of $34.95 and a monthly recurring charge of $6.01 that is applied to your monthly bill.

For more information, please call (863) 834-1500.