Published 1 year ago
SWITCH FROM POSTAL TO PAPERLESS AND RECEIVE A $25 CREDIT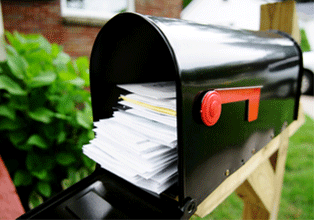 Reduce paper and make life simpler; convert your electric bill from postal to paperless delivery and we'll give you a $25 credit! Enjoy less paper clogging up your mailbox, view your account online anytime, receive email alerts when your bill is ready to view, and have automatic payments set up to ensure your bill is paid on time every month. Going paperless saves time and money while protecting your security and the environment.
Sign up today at
lakelandelectric.com
. Login to "My Account," and click on "Billing Services" to select Paperless Billing.
The $25 credit is only available once to residential and commercial customers. The credit will be applied to your next billing cycle. Customers must remain enrolled in paperless billing for one year.